The EEOC has two offices in Georgia: A District Office in Atlanta and a Local Office in Savannah. Both offices employ representatives that conduct interviews with workers that are exploring the possibility of filing discrimination claims against their employers.
Because of the Coronavirus, the EEOC has shut down every one of its offices in the United States. Until further notice knowing how to file an EEOC claim in Georgia starts by scheduling a telephone interview with an EEOC representative.
Since the EEOC has closed its office across the country, workers need to know the answer to the question, "How do I contact the EEOC."
The answer lies in a public portal that allows workers to schedule telephone interviews. If you have an in-person interview scheduled at an Atlanta or Savannah EEOC office, you should expect the scheduled in-person interview to change into a telephone interview.
What Does the EEOC Do?
Established as part of the landmark Civil Rights Act of 1964, the Equal Employment Opportunity Commission (EEOC) enforces the discrimination laws passed by the United States Congress.
Under Title VII of the Civil rights Act of 1964, employers cannot discriminate based on many factors that include race, religion, and sexual orientation.
Federally mandated anti-discrimination statutes cover employers that employ at least 15 workers. The laws also cover every aspect of employment, from the hiring process to promotion policies.
You should know the answer to the question, "How many days do you have to contact the EEOC Office in Atlanta or Savannah." The EEOC requires workers to contact one of its offices within 180 calendar days of experiencing discrimination in the workplace.
Since Georgia has passed legislation that is similar to the wording of the Civil Rights Act of 1964, you might qualify for a deadline extension that spans 300 calendar days.
How To File a Workplace Discrimination Claim In Georgia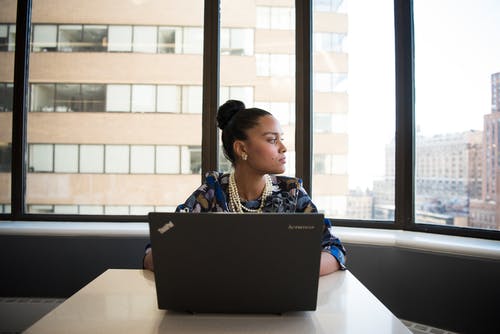 In Georgia, you can file a discrimination claim at the state for federal level. You can file a claim with the Georgia Commission on Equal Opportunity (GCEO) or with the EEOC. When filing a claim with the EEOC, you must file your claim within 180 days. You can file your claim online, by mail, over the phone or in person.
When filing a claim in Georgia online with the EEOC, you will need to do so via the EEOC's Public Portal. Here, you can submit your inquiry, schedule an appointment with the EEOC or file your actual discrimination charge. When filing online, you may need to answer a few questions to make sure the EEOC is the correct agency to handle your claim.
When filing a claim with the EEOC in Georgia by mail, you will need to send a letter including your name and contact information, your employer's name and contact information, number of employees at your employer, and a description of the discrimination that took place and why you believe it was discrimination. Your letter must be signed to be investigated.
To file a discrimination complaint with the EEOC in Georgia over the phone, you can call the EEOC at 1-800-669-4000. A representative from the EEOC will request some information to determine if the EEOC can investigate your claim.
To file a complaint at a Georgia EEOC office, you will first need to make an appointment. This can be done via their Public Portal. At your appointment, you can discuss your claim with an EEOC staff member. They can help determine the best path for filing your claim. Be sure to bring all documentation of the discrimination. Lawyers are allowed to accompany you to your meeting. Once filed, your claim may be investigated to by the closet EEOC office to where the discrimination took place. The EEOC locations Georgia are as follows:
Where to File an EEOC Claim in Georgia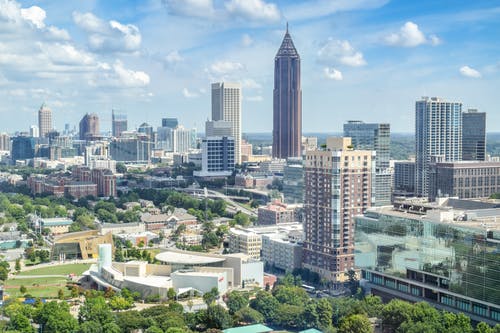 Atlanta District Office
Sam Nunn Atlanta Federal Center

100 Alabama Street, SW, Suite 4R30

Atlanta, GA 30303

Office Hours: M-F 8:30 AM-5:00 PM

Phone:  

(800) 669-4000

Director: Darrell Graham, District Director

Regional Attorney: Antonette Sewell
Savannah Local Office
7391 Hodgson Memorial Drive, Suite 200

Savannah, GA 31406-2579

Office Hours: M-F 8:30 AM-5:00 PM

Phone:

(800) 669-4000

Director: Omayra Padilla

Regional Attorney: Antonette Sewell
Georgia Employment Laws
The Georgia Fair Employment Practices Act forbids discrimination on the basis of the following factors:
Age

Sex

Race

Color

Disability

Religion

National Origin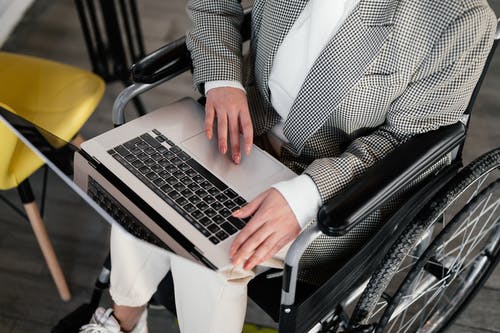 Georgia discrimination statutes apply to employers that have 15 or more workers on their payrolls, which is the same standard set by the EEOC.
Although Georgia has not enacted a law that bans sexual harassment in the workplace, the language written into the Civil rights Act of 1964 prohibits discrimination based on sex, which includes one act or more of sexual harassment.
Workers that can prove their employers stole wages have the opportunity to recover twice the amount of their stolen wages.
Employers that demonstrate an accusation of wage theft is unfounded because of a good faith error might escape punishment. If you believe your employer has taken money from you that is rightfully yours, contact a Georgia-licensed employment attorney to determine the best course of legal action.
Take Action Against Discriminatory Practices
With an experienced employment lawyer in your corner, you receive advice on how to strengthen the discrimination claim filed against your employer.
Your lawyer can help you collect and organize the evidence required to file a claim not only with the EEOC, but also with the relevant Georgia administrative agency that handles discrimination cases.
Additional Resources