If you believe that your rights as a disabled worker were violated, you may be able to pursue a claim against your employer for disability discrimination in the workplace. If you have been discriminated against as a disabled person, then your employer has been in violation of the Americans with Disabilities Act (ADA). If you can prove that this happened and the ADA was violated, you can have a successful claim and recover compensation for your damages. 
To prove you were victim of disability discrimination, you will need to prove you meet the definition of disability by the ADA and that you are qualified for your position. Lastly, you must that you were discriminated against due to your disability. To help prove you experienced disability discrimination at work, you will need to gather evidence like witness statements, emails, work polices, etc.
Disability discrimination cases can be challenging, so you will want to enlist the help of a knowledgeable attorney who practices employment law and who is familiar with disability discrimination matters. Be sure to consult with an attorney as soon as possible, so you can make sure all documentation and evidence are gathered in a timely manner. 
What is the ADA?
The Americans with Disabilities Act (ADA) is a civil rights law enacted by Congress in 1990 to prevent discrimination based on disability. It guarantees an equal opportunity to individuals with disabilities in employment, public accommodations, government services, telecommunications, and transportation. The ADA includes both mental and physical conditions. The condition doesn't have to be permanent or severe to be covered by the ADA. Some of the conditions that are included are mobility impairments requiring a wheelchair, intellectual disabilities, blindness, deafness, cancer, autism, diabetes, epilepsy, MS, bipolar disorders, schizophrenia, PTSD, HIV, major depressive disorder, and muscular dystrophy. 
Proving You Were Discriminated Against Because of Your Disability 
To prove that you were discriminated against because of your disability, you must prove the following:
First you must prove that your condition meets the definition of disability. A disability is a mental or a physical condition that limits a person's activities, movements, or senses. It can be considered a handicap or a disadvantage, especially one that is recognized or imposed by law.

Your disability should substantially limit one or more major life activity. Examples of this include talking, walking, hearing, etc.

You can also prove your disability by demonstrating that there is a history or record of physical impairment. Your doctor's notes and medical records can help support this.

Lastly, you can show that you are regarded as having an impairment described above.

You will next need to demonstrate that you qualify for your position with or without accommodations. You must show that you are able to perform the position's essential functions.

Lastly, you will need to prove that you were discriminated against due to your disability. To do so, you will need to gather supporting evidence to prove that you were discriminated against for your disability.

You will need to gather supporting evidence to prove that you were discriminated against for your disability. You will need to show that the employer was either lacking the needed accommodations or denied your request for them. That you were not paid properly or denied a promotion because of your disability despite your qualifications. Also, be sure to ask for any witnesses to provide statements if you were harassed or discriminated against. After you have completed that, you will need to write a disability discrimination complaint letter to your employer.
Types of Disability Discrimination
Proving Reasonable Accommodations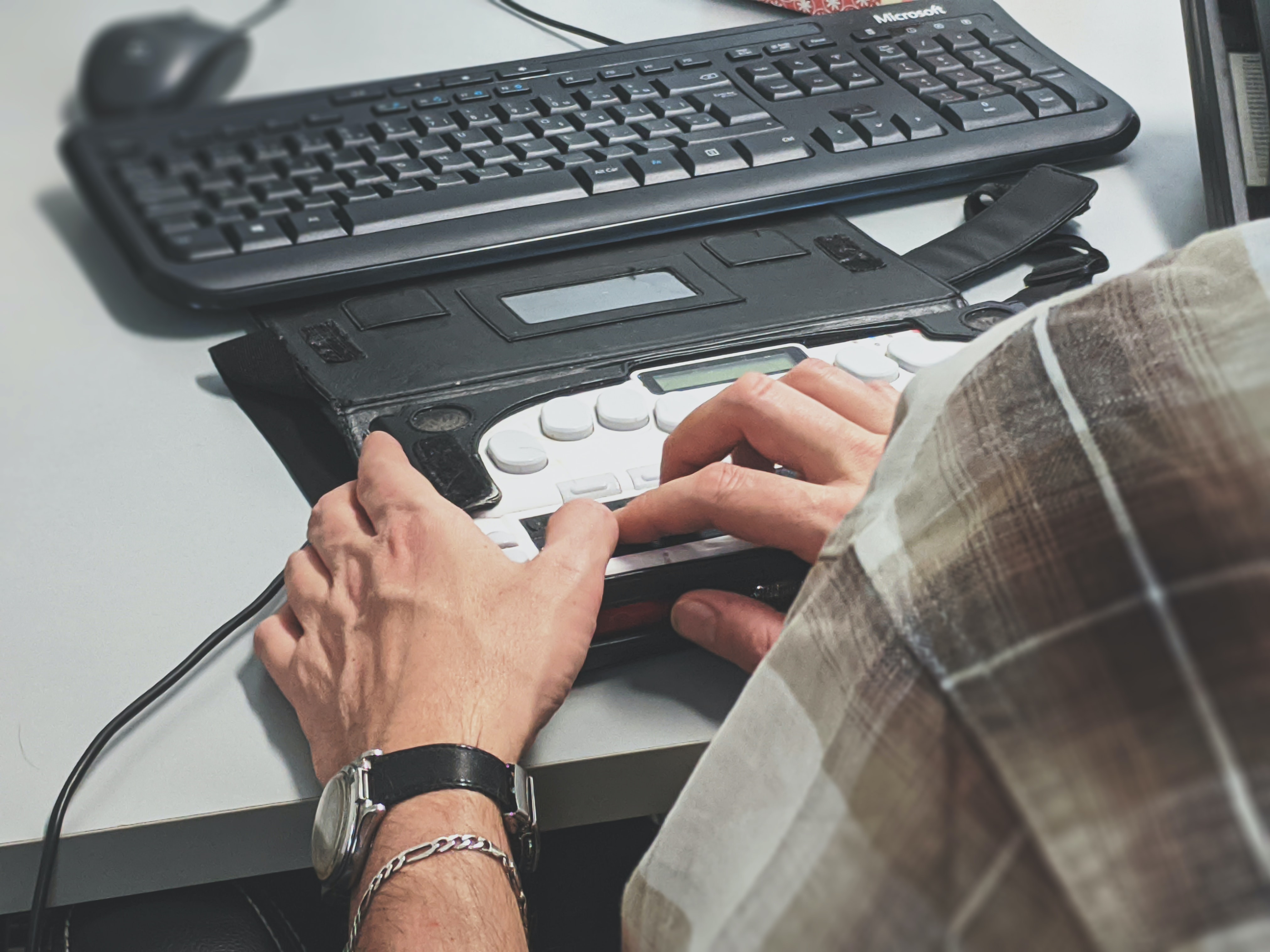 The ADA says that employers must meet the requirements of any accommodations you request unless it will provide harm to the business. The EEOC indicates that a reasonable accommodation request includes changes in the work environment or business operations that help a disabled person while performing job duties or enjoying the benefits of the position or applying for the job. 
When the employer doesn't properly respond to your accommodation request, they can be held in violation of the ADA. It is imperative to make the request properly and to make sure your request is reasonable. Any request that is believed to be too expensive or too difficult for a business of that size and its financial resources may not stand up in court. 
Proving Harassment Because of a Disability
Your employer and coworkers are prohibited to harassing you due to your disability. According to the ADA, it is illegal for you to be harassed due to the disability you are experiencing. If you are experiencing harassment, such as consistently demeaning behavior, you may be able to prove harassment for your disability.
You can gather witness statements, make copies of emails or make a dated log of harassing behavior. This may help prove your claim.
Proving Disability Discrimination When Applying For a Job
If you were applying for a job or interviewed for a job and experienced discriminating behavior, the employer may be in violation of the ADA. An employer cannot ask about your medical history or about your disabling condition during the interview process. Similarly, an employer is not allowed to require medical exams to identify a disability while going through the application process. 
Proving Retaliation For Filing a Disability Discrimination Claim
Your employer cannot retaliate against you for filing a disability discrimination claim. This may include passing you for a promotion or firing you. You will need to prove that this were actions taken directly as a result of filing a claim. Your employer may then be held accountable under the ADA and under Title VII of the Civil Rights Act.
Because of the complexity of such cases, you should enlist the help of a disability discrimination attorney who is licensed to handle employment law claims in your state. With the help of a lawyer, you are much more likely to recover your damages and have a successful claim against your employer. 
How An Attorney Can Help Prove Disability Discrimination
If you have been the victim of disability discrimination from your employer, you should enlist the help of a disability discrimination lawyer in your state. When you hire a lawyer to represent you for disability discrimination, your employment law attorney may work on either a contingency fee basis, flat flee, or an hourly rate.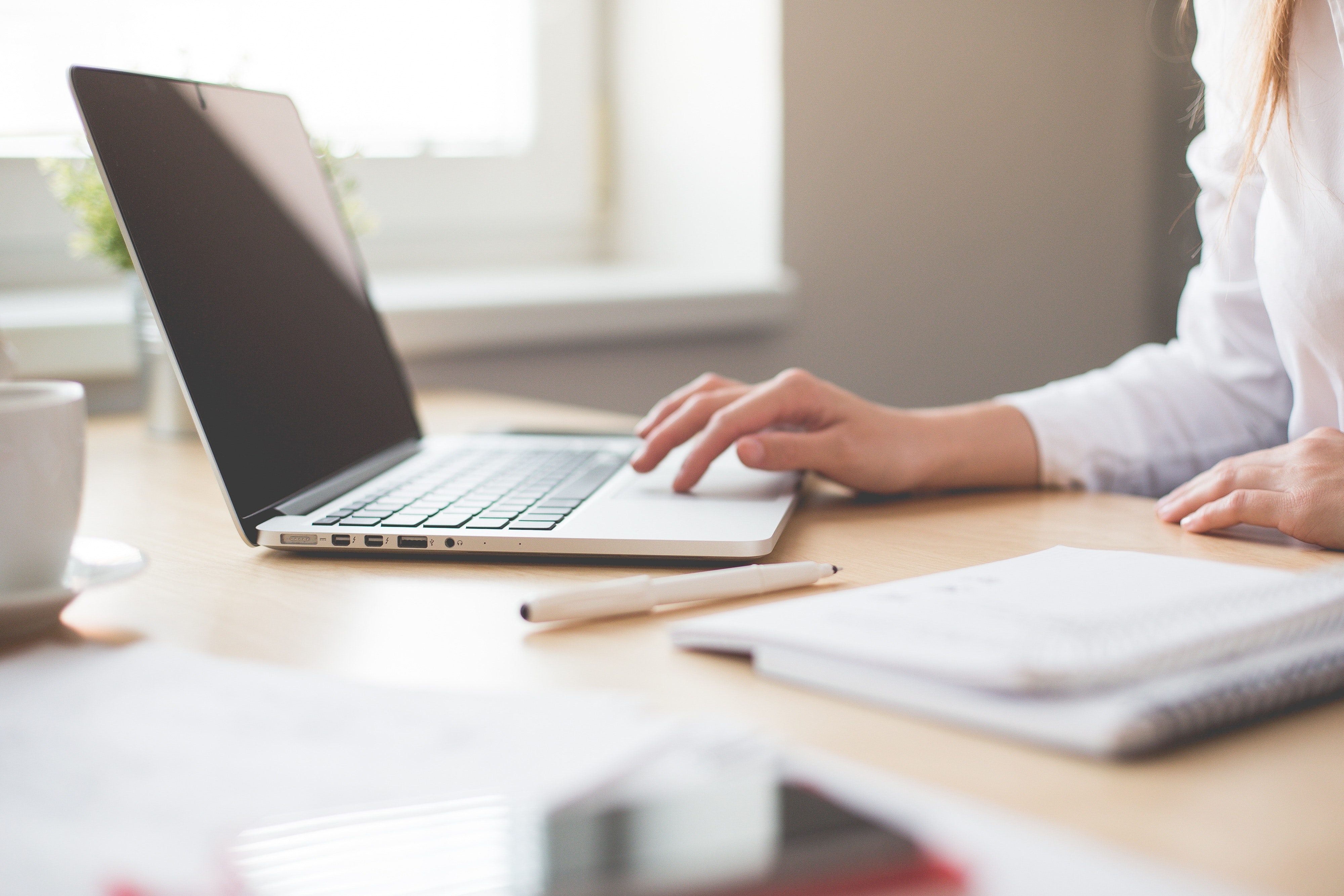 An attorney can review the details of your case, conduct a thorough investigation into your claim, and then gather supporting evidence and documentation to prove that you were the victim of age discrimination in the workplace. Your lawyer can then file a complaint with the proper agency and then file a lawsuit against the employer demanding damages for your losses, such as any past or future loss of earnings, mental anguish, and so forth. When you have a lawyer representing you, you may be more likely to have the evidence and documentation needed to get your claim on the right track.
Complete the Free Case Evaluation on this page to get connected with a participating, independent attorney who subscribe to the website.
Additional Resources